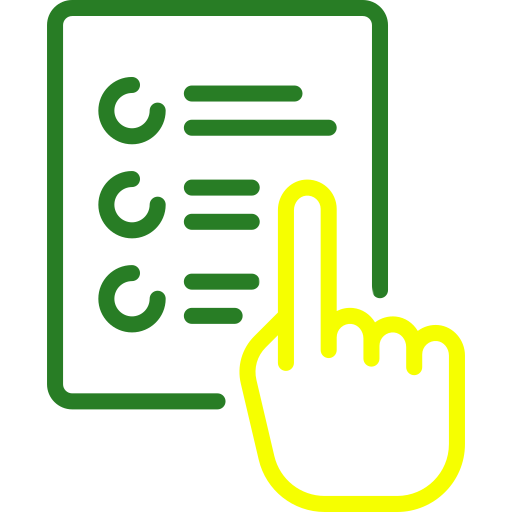 PLACE ORDER
Select from our wide variety of signature created dishes, custom, or specialty meal options. Choose between in store pick up or local delivery on Oahu, HI.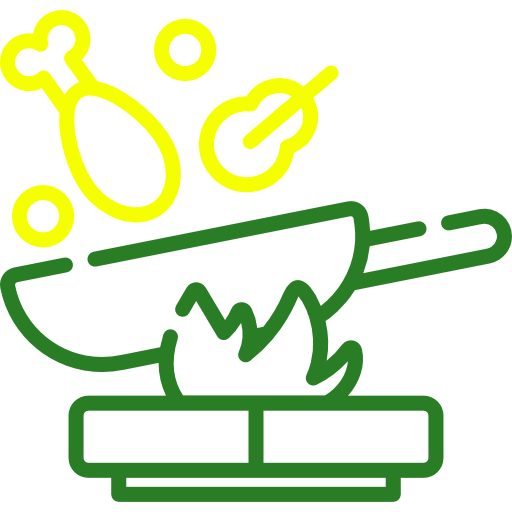 COOK
Our staff will carefully prepare, cook, and package all of your meals and have them fresh and ready to go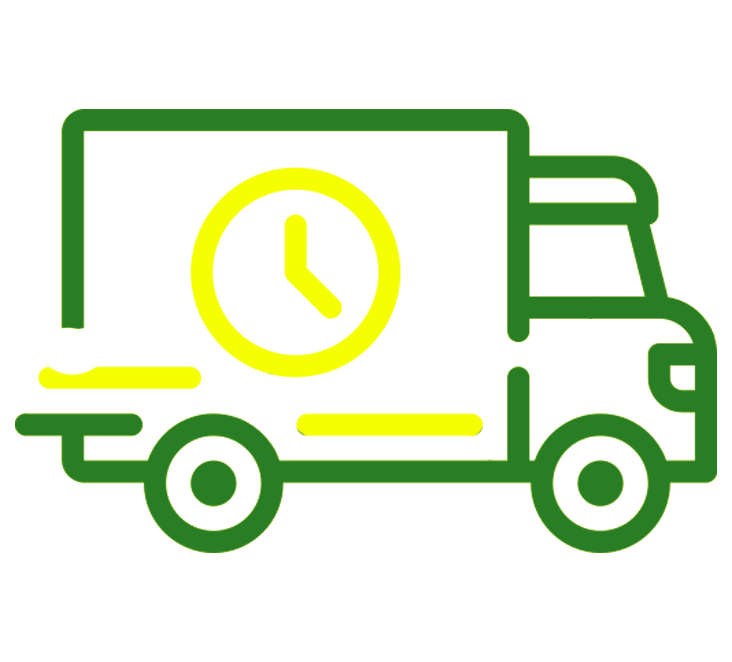 PICKUP / DELIVER
You choose whether to pick up your meals in our very own brick and mortar location or even choose a delivery method in case you are busy. We never want you to miss out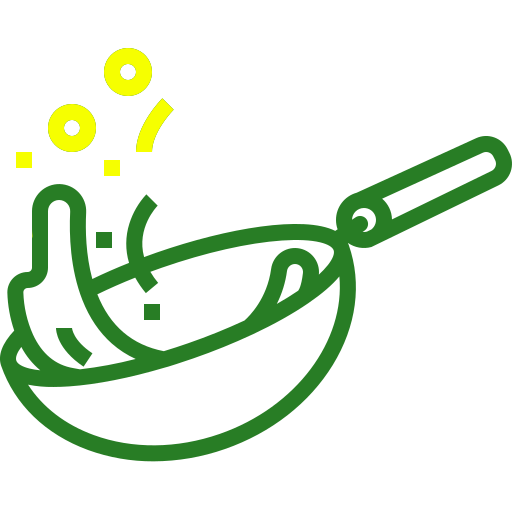 HEAT IT & EAT IT
Our meal containers are both microwavable and freezer safe. In just minutes you will be enjoying restaurant quality meals from the comfort of your own home.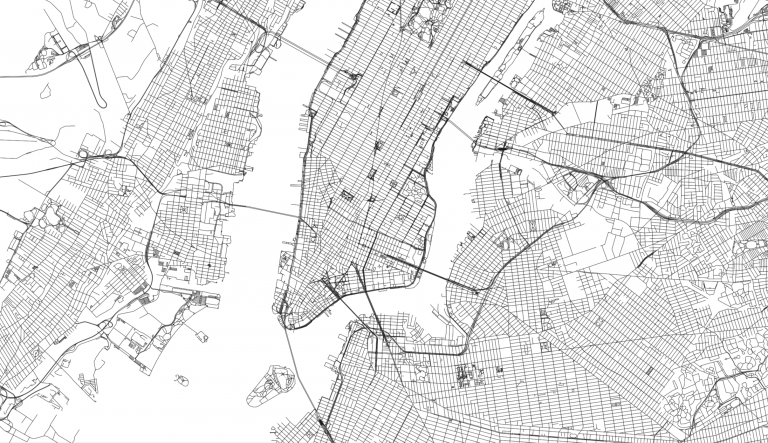 Delivery Areas
Enter your zip code below to see if we deliver to your location.
Delivery Areas
Congratulations! We deliver to your zip code! Check out our menu to see some of our customer favorites and newest meals & start your order today.
Delivery Areas
Unfortunately, we do not deliver to [00000]. Please enter your email address below and we will notify you when we start shipping to your zip code.
I ordered a few meals from 808 Meal Prep and I'm blown away by the quality of food and packaging. The prices are just right and i'll definitely be putting in my next order soon! ps. the sweet potatoes are to die for.
Cheapest and best meal prep company on the island! The food is great and the cookie dough protein balls are even better. Highly recommend.
Food was really good. And extremely convenient to be delivered at an affordable price. And they have a military discount!
My husband and I have been ordering for the past month and absolutely LOVE 808 Meal Prep. Their food has amazing flavor, presentation, and portion size. 808 Meal Prep best meal prep I've ever had!!! P.S. Thank you for helping relieve the nightly stresses of figuring out what to cokk for dinner after working long days.
You're busy. We can help.
Dining Out

Cooking

Time

Dining Out

Cooking

Time

Cost

Dining Out

Cooking

Cost

Effort

Dining Out

Cooking

Effort

Travel time, parking, wait time, meal prep, service, then finally, eat!

Planning, shopping, preparation and cook time

Delicious, curated meals delivered to your door!