With a love for wholesome ingredients and a dash of creativity, I'm on a mission to help you discover the joy of preparing delicious meals that fuel your body and satisfy your soul.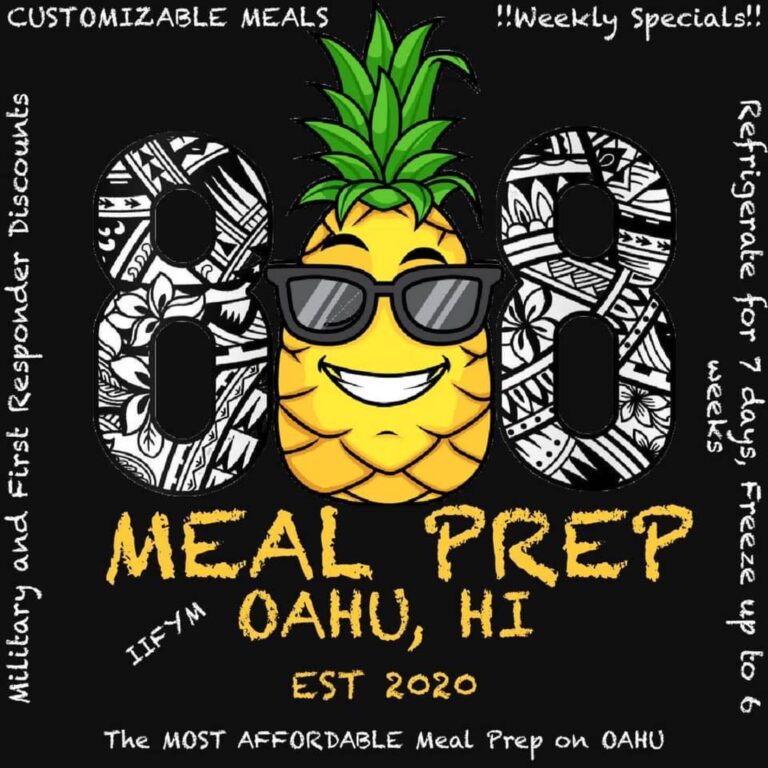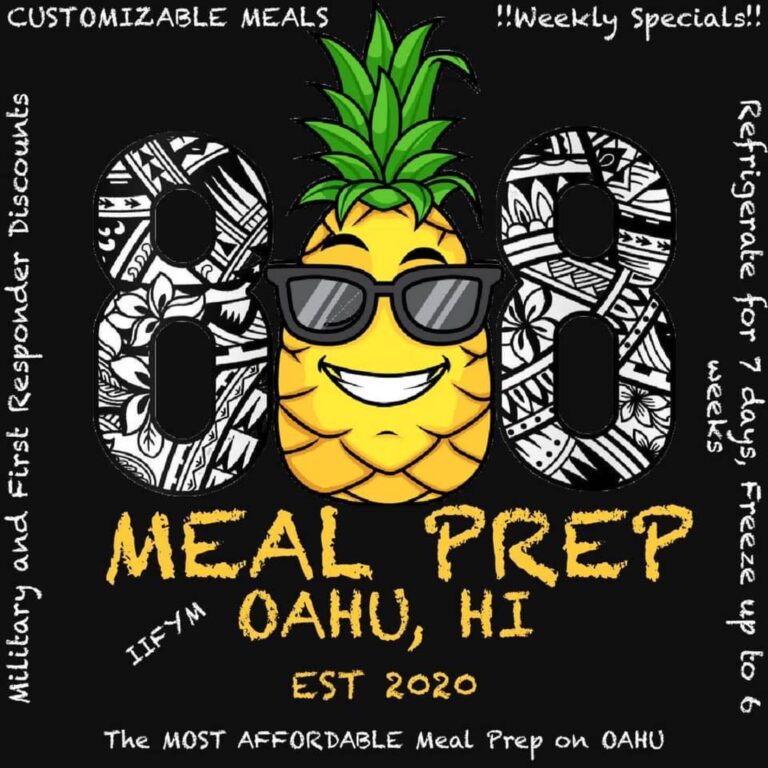 The MOST AFFORDABLE meal prep service on Oahu. Customizable meals to fit any diet and budget. Chef prepared and delivered straight to your door every Wednesday, Friday, and Sunday.
Aloha! We are a husband and wife team and we started this business at the very beginning of the pandemic to help people stay on track with their diets. We quickly grew as the demand was high; especially for those in quarantine. We all know Hawaii prices are insane, so it was our goal to make meals as affordable as possible without sacrificing flavor or quality. We were able to turn our small home business into a fully licensed operation. We are still growing and hoping to expand again this year. Mahalo for all your support!